Stay A While And Save
Although there are already plenty of reasons to stay longer at The Reefs this fall and winter -- pink sand, delectable chef creations, sparkling turquoise waters -- we decided to add one more. Save 15% when you stay 5 nights or more and 30% when you stay 7 or more with our "Stay A While" offer.
The Reefs is Secluded,

Serene and Spectacular

An expanse of pink sand rises from turquoise waters and stretches to the base of steep limestone cliffs rimmed with lush foliage. This is your private sanctuary, where you can lounge in the sunshine, indulge in a massage, swim, play tennis and feel tension slip away. Savor light meals and refreshing beverages, delight in magnificent sunsets on our westward-facing shoreline and enjoy an array of special events and activities designed just for you.
On-Site Activities
Fitness Center with Cybex equipment and free weights
Easy access to bike, moped and scooter rentals just across the street
Two all-weather tennis courts
Complimentary use of racquets and balls
Complimentary stand-up paddle boards
Complimentary snorkeling equipment
Complimentary use of sea kayaks
Freshwater infinity swimming pool
Hot tub with ocean views
Full-service spa
Access to nearby golf courses
Entertainment - During the Summer Season
Mix and mingle with fellow guests as you enjoy live local entertainment and activities nearly every afternoon and evening in the Lounge & Terrace.
Mondays | Swizzle Party | 6 – 7 pm
Wednesdays |Tony Bari | 8 pm
Saturdays |Dive Bermuda Lecture + Slide Show | 4 – 5 pm
Saturdays | The Unit | 8pm
Monday |Tony Bari | 8 pm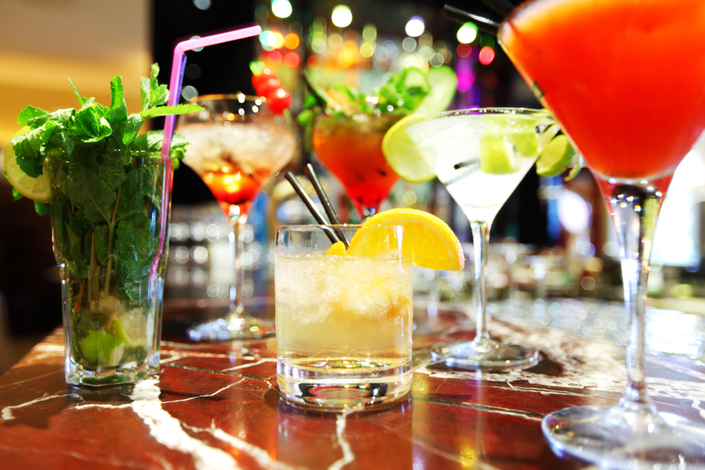 Beach Amenities
Head to our sunny and secluded pink sand beach for relaxation and recreation. The Reefs provides everything you need for a blissful day, including complimentary beach chairs and towels, on-the-beach food & beverage service and complimentary use of stand-up paddle boards, snorkeling gear and kayaks. Does not include Nature Walk, Kayak Tour or Sandcastle comp - see card for details.