Stay A While And Save
Although there are already plenty of reasons to stay longer at The Reefs this fall and winter -- pink sand, delectable chef creations, sparkling turquoise waters -- we decided to add one more. Save 15% when you stay 5 nights or more and 30% when you stay 7 or more with our "Stay A While" offer.
The Authentic Blog of the Reefs Resort & Club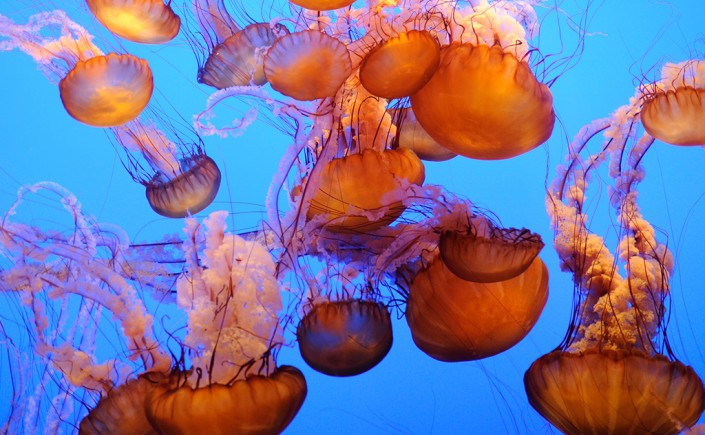 Voyage to the Island's Aquatic Headquarters
Formerly known as the "Bermuda Rendezvous" program, Uncover the Arts includes a variety of activities designed to keep Bermuda's winter visitors entertained. Given the consistently above-average temps in Bermuda this year, we think it's only appropriate to check out the Island's aquatic headquarters.
Bermuda Aquarium Museum & Zoo
Daily, 9:00 am to 5:00 pm
This Bermuda mainstay scores big with visitors both in terms of entertainment and culturally rich programming. Catch a glimpse of leaping lemurs, cruising sea turtles, and irresistible seals. Bermuda's aquarium and zoo has been a favorite destination for 90 years. It's not difficult to see why that is when you observe wildlife from as far away as Madagascar, and stroll across to the 145,000-gallon coral reef exhibit. Educators are always on the prowl and looking to give you the inside scoop on Bermuda's heritage. Of course, you'll find them in the Natural History Museum.
Read other posts