Stay A While And Save
Although there are already plenty of reasons to stay longer at The Reefs this fall and winter -- pink sand, delectable chef creations, sparkling turquoise waters -- we decided to add one more. Save 15% when you stay 5 nights or more and 30% when you stay 7 or more with our "Stay A While" offer.
The Authentic Blog of the Reefs Resort & Club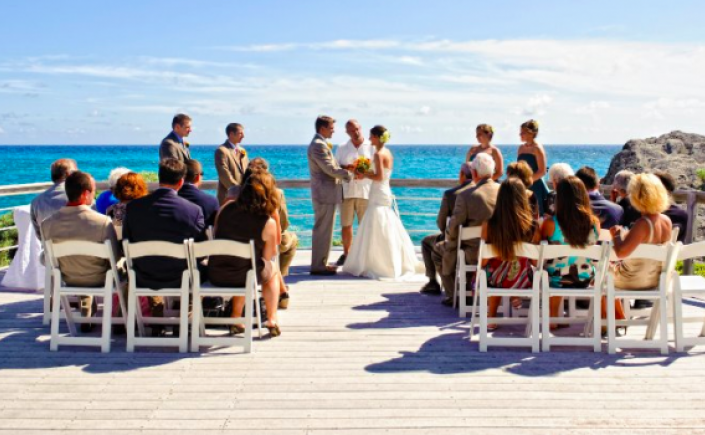 The Reefs' Caso's Point
The Story
Anyone who has been to The Reefs knows what Caso's Point is - the deck where many weddings happen each year, where we host yoga classes, and more. Have you ever wondered how it came to be?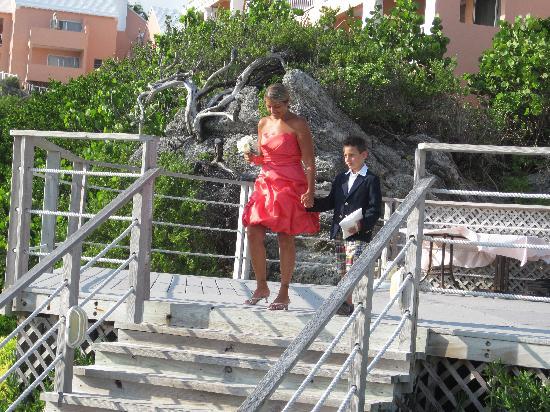 Caso's Point Wedding
Caso's Point Basics
The point is a private two-tiered deck built out over the rocks and water at the very tip of the property. To one side is the hotel with its traditional white roofs and on the other side is the beautiful beach below the deck. In this video, The Reefs' bellman, who has been with us more than three decades, explains the story of Mr. Caso: https://www.youtube.com/watch?v=L0Qu7AADq98
Read other posts