Stay A While And Save
Although there are already plenty of reasons to stay longer at The Reefs this fall and winter -- pink sand, delectable chef creations, sparkling turquoise waters -- we decided to add one more. Save 15% when you stay 5 nights or more and 30% when you stay 7 or more with our "Stay A While" offer.
The Authentic Blog of the Reefs Resort & Club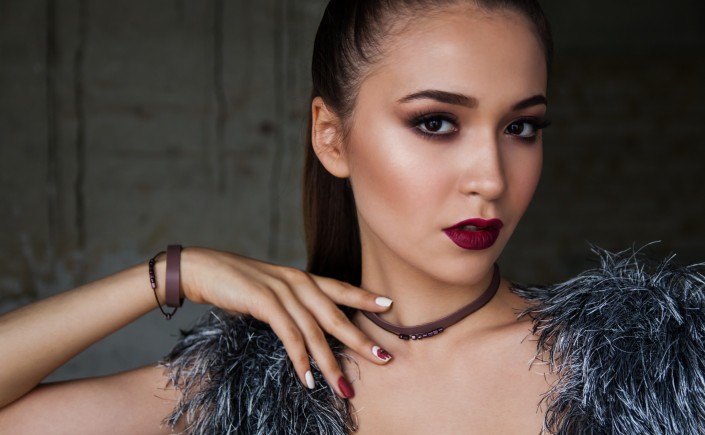 The Bermuda Fashion Festival: Experience the Style Revolution
Over the past several decades, Bermuda has carved out a distinctive niche for itself in the fashion world. Once defined by Bermuda shorts and the little black dress, style in Bermuda is now as trendy and eclectic as any you'll find in the major cities of the United States or Europe. The annual Bermuda Fashion Festival, scheduled this year for October 29 – November 3, prides itself not only on this unique Bermudan style, but also the cultural and ethnic diversity of its models, which reflects the melting-pot ethos that makes life on our island so vibrant. The festival's official events include the following: the Mask'd Ball, Saturday, October 28, 7 – 11 P.M., at The Loren; the Evolution Retail Show, Sunday, October 29, 6:30 P.M., at Number 1 Car Park; the Float Fashion Cruise, Monday, October 30, 6 – 8 P.M., boards 5:30 at Number 1 Car Park; the International Designer Show, Wednesday, November 1, 6:30 P.M., at Number 1 Car Park; the Local Designer Show, Friday, November 3, 6:30 P.M., at Number 1 Car Park; and the Bermuda Fashion Expo, Saturday, November 4, 11 A.M. – 4 P.M., location TBA.
Read other posts