Stay A While And Save
Although there are already plenty of reasons to stay longer at The Reefs this fall and winter -- pink sand, delectable chef creations, sparkling turquoise waters -- we decided to add one more. Save 15% when you stay 5 nights or more and 30% when you stay 7 or more with our "Stay A While" offer.
The Authentic Blog of the Reefs Resort & Club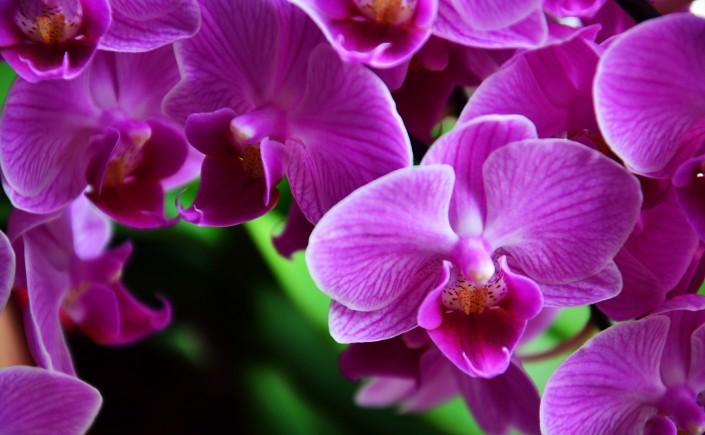 The Bermuda Botanical Gardens: A Sensuous Experience for All the Senses
Though nothing is ever very far away on the island of Bermuda, our resort is extremely fortunate to have the Bermuda Botanical Gardens just around the corner. Less than a fifteen-minute walk from the Reefs Hotel, the Botanical Gardens comprise 36 acres of indigenous banyan and palmetto trees, brilliant frangipani, hibiscus, and some of the most stunning orchids you'll ever see. Fans of cacti and other succulents will want to check out the area around North Gate, where the prickly flora proliferate. The Garden for the Sightless, originally modeled on a similar garden in Birmingham, England, is particularly striking for its olfactory appeal and braille map on the stone pillars marking the garden's entrance. Since you'll want to devote at least a few hours to the various gardens, we suggest packing a picnic lunch and enjoying yourself on the lawn of Camden House, the official residence of Bermuda's premier.
Address: 16 Point Finger Rd, DV 04, Bermuda
Read other posts