Stay A While And Save
Although there are already plenty of reasons to stay longer at The Reefs this fall and winter -- pink sand, delectable chef creations, sparkling turquoise waters -- we decided to add one more. Save 15% when you stay 5 nights or more and 30% when you stay 7 or more with our "Stay A While" offer.
The Authentic Blog of the Reefs Resort & Club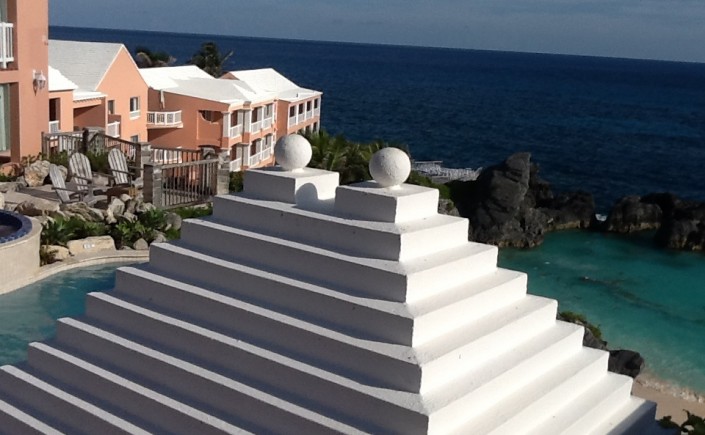 September's Photo Contest Winner
Congratulations to Kevin Carouge on winning our Facebook photo contest winner for the month of September!
Kevin is the third photo contest winner of 12. Her prize, a $100 resort credit, is in the mail now. Over the next 10 months, we will choose an additional 10 winners and have our social audience vote on a grand prizewinner from the 12 photos, who will receive win a two-night stay in one of our luxury club condos.
To submit your favorite photo from The Reefs, click here: http://on.fb.me/14IFHbe.
Read other posts