Royston's Grand Re-Opening A Hit
Last Thursday, guests joined us to celebrate the grand re-opening of Royston's. Royston's has been completely transformed over the winter into a casual yet sophisticated dining experience highlighted by our new wood-fired and hand-tiled pizza oven. Our unique appetizer offerings and our wide selection of mouth-watering handcrafted burgers are sure to perk up your taste buds! Our wine list has also become interactive - be sure to check out our wall of wines (pictured below) featuring selections that are specially pared for our offerings at Royston's!
Our newest addition to the kitchen is our wood-fired pizza oven. The 1,200-pound oven required serious manpower to get into the kitchen, but once it was set up, Nikki Murray-Mason, a local mosaics artist, did a phenomenal job giving it a little Bermuda flair!
To check out the new menu, hours of operation and all things Royston's, click here.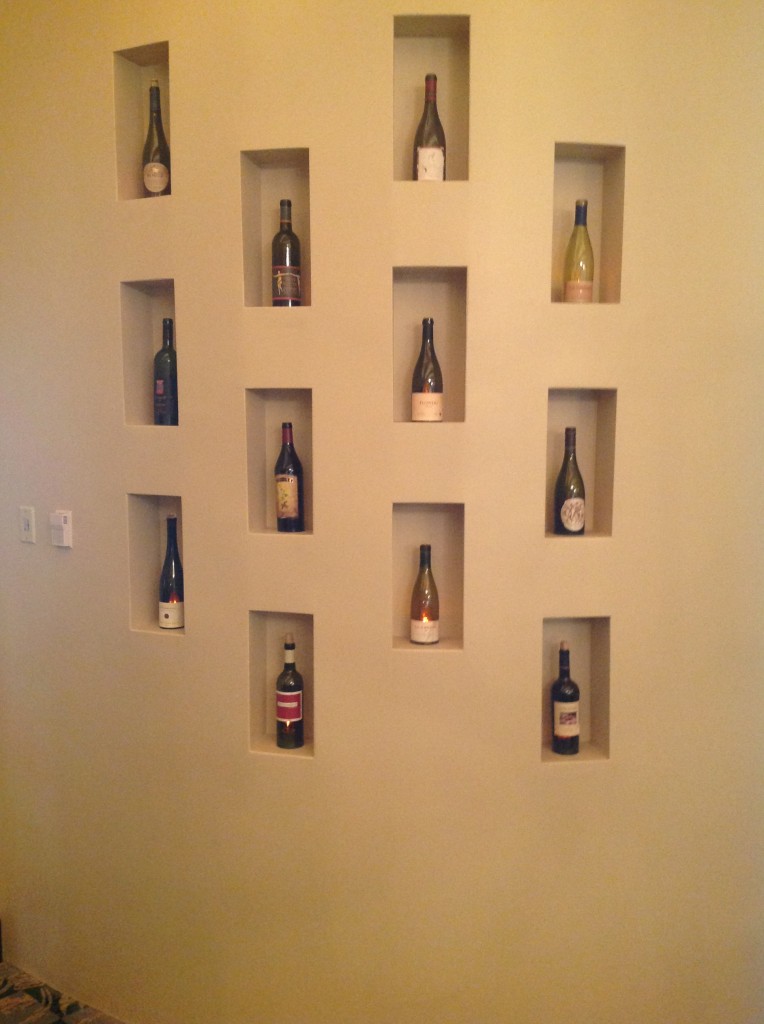 The wine wall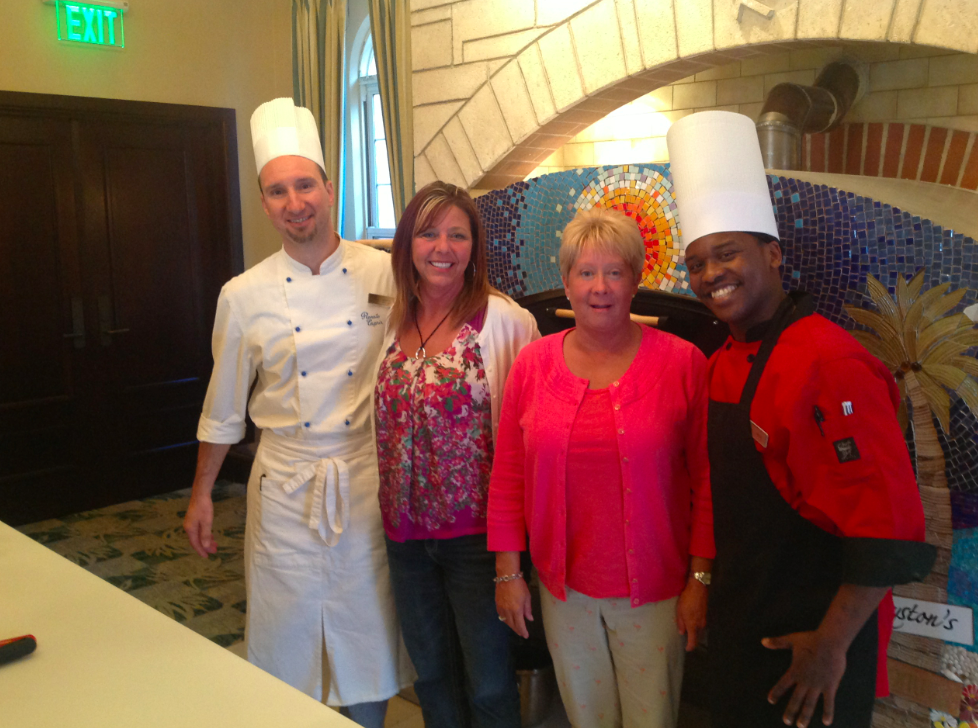 Kim Baker and Jennifer Marr, our first guests to dine at the new Royston's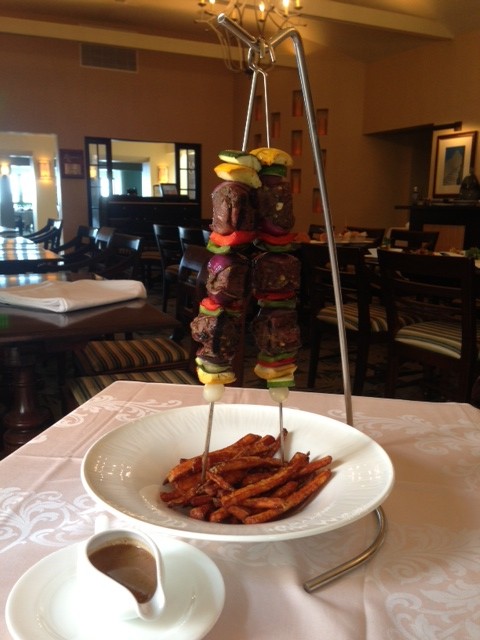 Read other posts