Royston's Grand Opening Soiree is a Success!
Last night, we spent the evening at Royston's Grill, celebrating its grand opening with local company. Our revamped restaurant, named after David Sr.'s father Royston, now offers customers a unique, gourmet and casual, yet sophisticated dining experience elevated by the open kitchen and wood-fired pizza oven.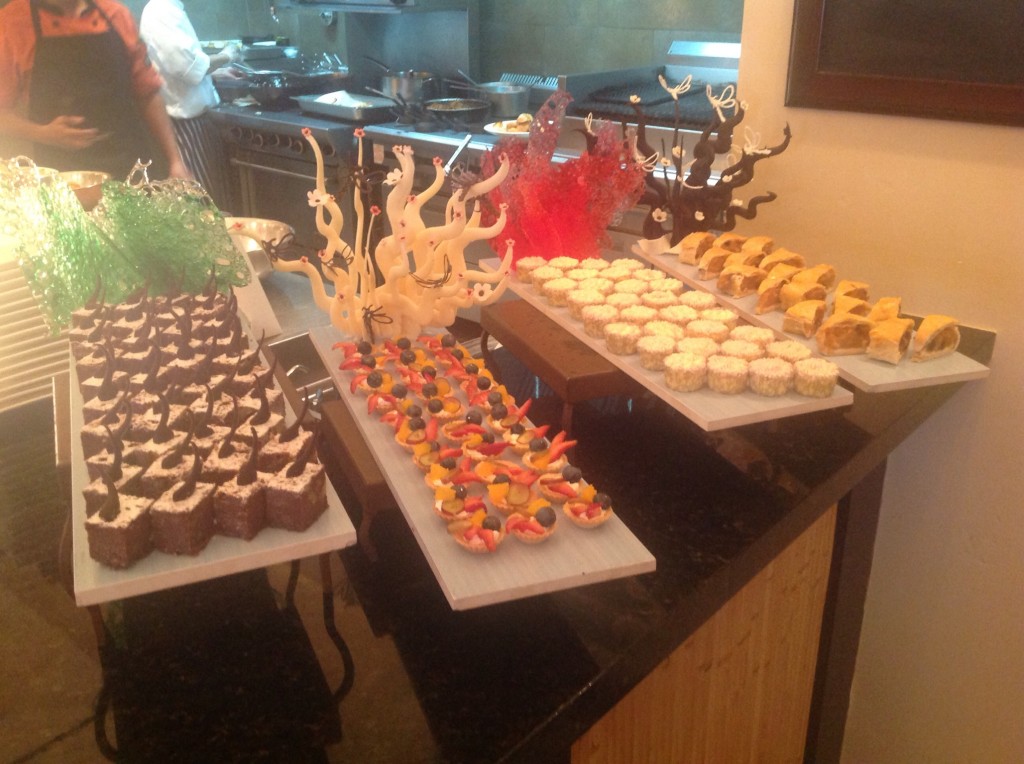 The party's local media and attendees indulged their culinary senses with everything from Americana sliders to shrimp tempura to lamb skewers to mini cupcakes.
The oven is the staple of our new restaurant and a big hit at last night's grand opening! Custom designed with mosaic artwork by Nikki Murray-Mason, the oven took nearly two months and thousands of tiles to perfect.
"I try to recreate what I see in real life using a hard, rigid material such as tile," said Nikki. "It is a challenge I welcome to help create texture, interest and a little of the unexpected. For me to challenge the perceived notion that mosaic art is just broken tile and glass is one of my aims as an artist when creating my 3D mosaic art."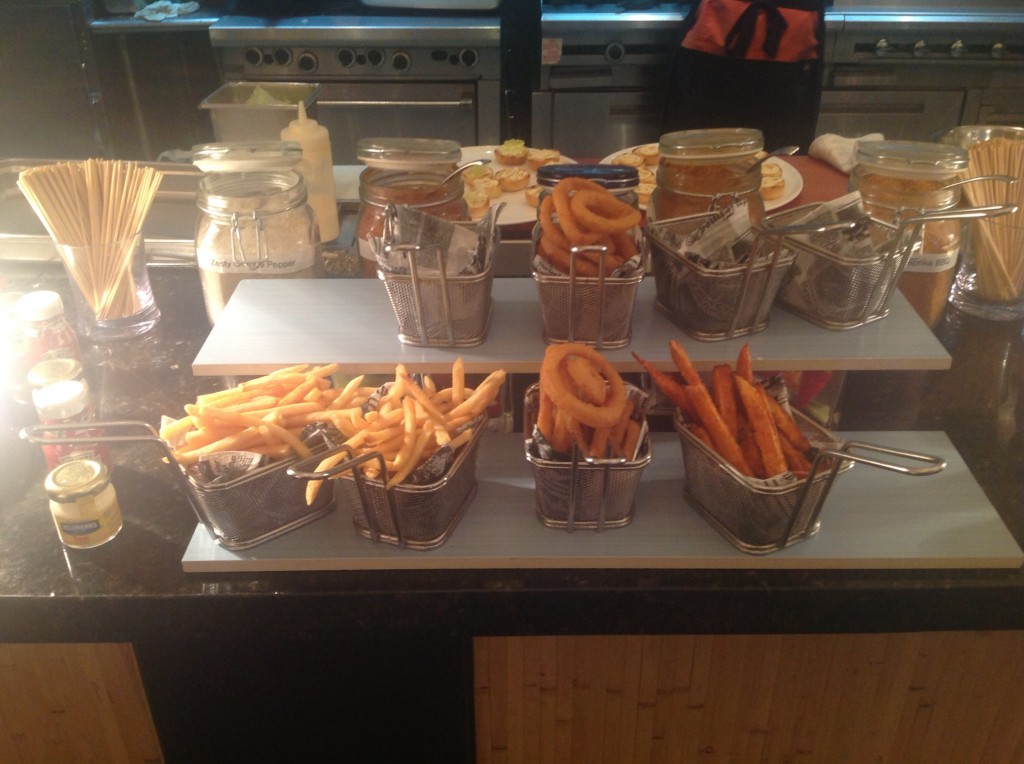 On Friday, our pizza takeout service will commence. Last night, DJ Bitsy of Hott 107.5 had a blast sampling our toppings and won the best pizza contest. Her winning pie will be featured on the Royston's menu!
"Based on our guest feedback we created this concept collectively in order to reach all guests: tourism and the local community. After 4 weeks of a soft opening, we have already received fantastic feedback," said Uwe Roehricht, director of restaurants here at The Reefs. "This restaurant has the potential now of being a year round restaurant. We believe that even with "Burgers and Pizzas" we can create a high end product of quality."
Join us at the all new Royston's Grill next time you're at The Reefs and tell us your thoughts in the comments below.
Read other posts