Stay A While And Save
Although there are already plenty of reasons to stay longer at The Reefs this fall and winter -- pink sand, delectable chef creations, sparkling turquoise waters -- we decided to add one more. Save 15% when you stay 5 nights or more and 30% when you stay 7 or more with our "Stay A While" offer.
The Authentic Blog of the Reefs Resort & Club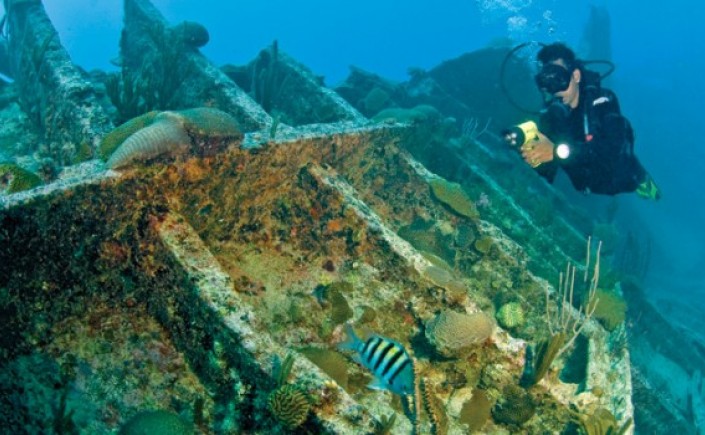 Would You Rather: Bermuda Survey
We want to know what activities you enjoy best when you visit Bermuda. Let us know in our new Would You Rather: Bermuda survey.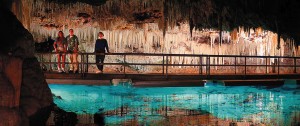 [slickquiz id=2]
Read other posts