Stay A While And Save
Although there are already plenty of reasons to stay longer at The Reefs this fall and winter -- pink sand, delectable chef creations, sparkling turquoise waters -- we decided to add one more. Save 15% when you stay 5 nights or more and 30% when you stay 7 or more with our "Stay A While" offer.
The Authentic Blog of the Reefs Resort & Club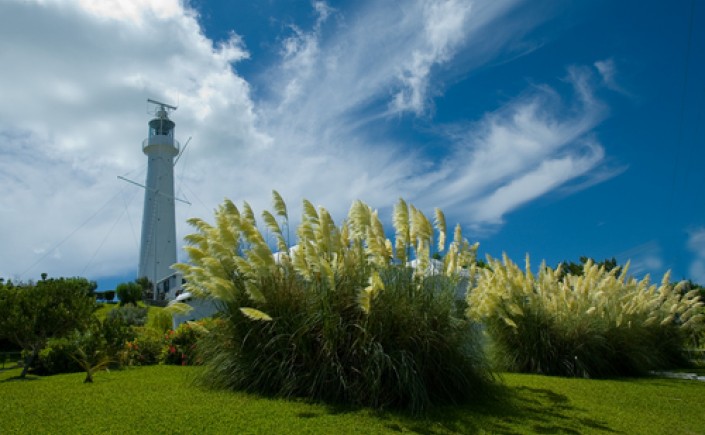 Light the Way
Bermuda is the home of one of the world's oldest cast-iron lighthouses, the Gibbs Hill Lighthouse. Located less than five minutes from our Bermuda resort, the lighthouse is one of the best places to get an incredible view of the island. The climb to the top is fairly short at 185 steps, and from the top you can see the whole island! There is also a small museum detailing the history of the lighthouse, an extensive gift shop with unique souvenirs and a high-end restaurant in what was formerly the lighthouse tea room. The view alone makes this a worthwhile stop during your time in Bermuda, just make sure to remember to bring your camera!
Address: Lighthouse Road, Saint Anne's Road, Cross Bay SN 01, Bermuda
Read other posts