Stay A While And Save
Although there are already plenty of reasons to stay longer at The Reefs this fall and winter -- pink sand, delectable chef creations, sparkling turquoise waters -- we decided to add one more. Save 15% when you stay 5 nights or more and 30% when you stay 7 or more with our "Stay A While" offer.
The Authentic Blog of the Reefs Resort & Club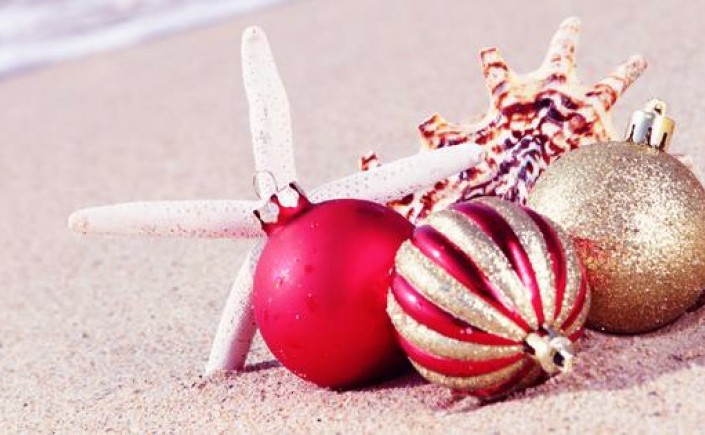 Holidays are Happier at The Reefs
At The Reefs, we're always jolly regardless of the season, and this winter is no exception! We'll be decking the halls and dreaming of a pink Christmas, making it the perfect time for you to escape frigid temperatures and hop on down to Bermuda.
This holiday season, there will be no shortage of holiday activities. From a fabulous Christmas brunch to a cool dip in the ocean on New Year's Eve, here's what's happening at The Reefs this holiday:
Note: click to enlarge photo.
Read other posts