Stay A While And Save
Although there are already plenty of reasons to stay longer at The Reefs this fall and winter -- pink sand, delectable chef creations, sparkling turquoise waters -- we decided to add one more. Save 15% when you stay 5 nights or more and 30% when you stay 7 or more with our "Stay A While" offer.
The Authentic Blog of the Reefs Resort & Club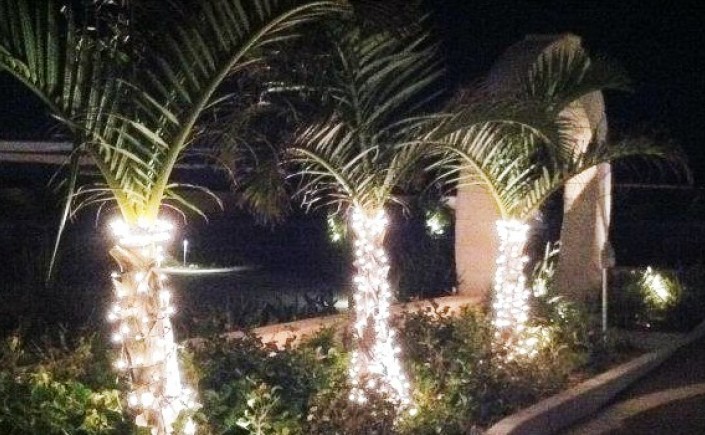 Holiday Festivities at The Reefs
The holidays at The Reefs are always a magical affair and we can't believe they are just around the corner. Excitement fills the air as we deck the halls of our tropical resort with festive holiday decorations.
This holiday season, warm up the body and spirit by toasting marshmallows and sipping hot cocoa at our beach bonfire. We invite you to bring an ornament to adorn The Reefs' tree. We'll be admiring the tree's eclectic mix of festive accessories while singing along to carols during our Christmas Eve tree trimming party. Then, on Christmas day, enjoy a special holiday dinner in Ocean Echo with delicious offerings sure to bring holiday cheer.
As we near the holidays, stay tuned as we begin posting this year's schedule of exciting festivities, but get a jumpstart on your plans and book your holiday escape now or call (888)426-2601.
Read other posts