Stay A While And Save
Although there are already plenty of reasons to stay longer at The Reefs this fall and winter -- pink sand, delectable chef creations, sparkling turquoise waters -- we decided to add one more. Save 15% when you stay 5 nights or more and 30% when you stay 7 or more with our "Stay A While" offer.
The Authentic Blog of the Reefs Resort & Club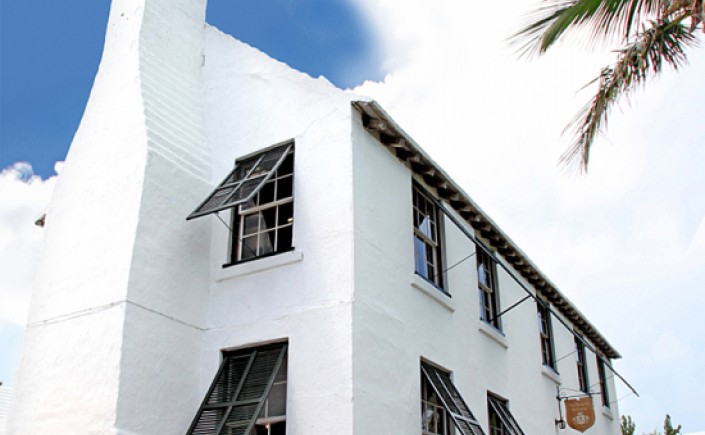 High-flying Kites and Magical Crafts
Reefs Bermuda Resort is pleased to bring three splendid workshops together for multiple weekdays dedicated to family-friendly crafting and outdoor fun.
Mondays and Thursdays @ 11:30 am
Travel back to the 18th century with the St. George's Historical Society Museum, whose cooking demonstration Wild Herbs and Plants of Bermuda makes its shop in a centuries old kitchen and dresses entirely in authentic period costume.
Tuesdays and Thursdays @ 1:00 pm
Create a scent that lasts and customize it to your liking at the Bermuda Perfumery. Under the watchful supervision of Master Perfumer Isabelle Ramsay-Brackstone you'll learn the fascinating history and techniques behind all that olfactory magic.
April 13th @ 7:30 pm
Step out for a high-flying evening at the Poinciana Ballroom, whose Kite Making Easter Extravaganza is perfect for those of us anticipating the following day's Bermuda Kite Festival. String together Easter memories as you're guided by a local expert.
Read other posts