Stay A While And Save
Although there are already plenty of reasons to stay longer at The Reefs this fall and winter -- pink sand, delectable chef creations, sparkling turquoise waters -- we decided to add one more. Save 15% when you stay 5 nights or more and 30% when you stay 7 or more with our "Stay A While" offer.
The Authentic Blog of the Reefs Resort & Club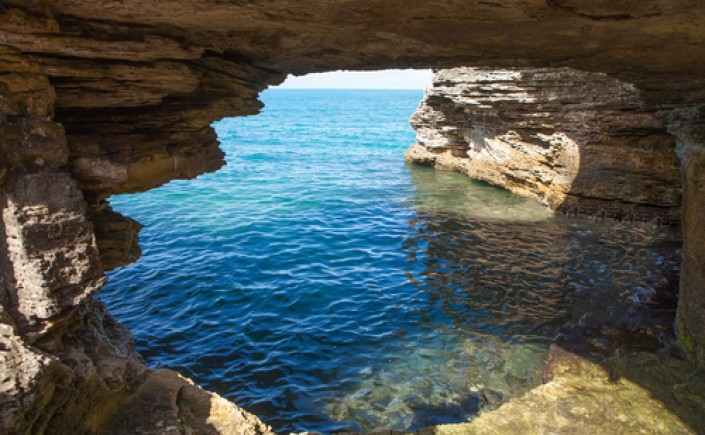 Get Off the Beaten Track
If you're looking for a quiet bit of beach, West Whale Beach Bay is one, small and private with an added bonus for having one of the best views of the sunset on the island. Located less than ten minutes from our Bermuda resort, the sand is a soft pink and the water is crystal clear, fish easily visible beneath the surface. Further out from the beach are reefs that can be explored, and it is a good snorkeling spot, but be aware that the water can get very choppy and there are no lifeguards. Also, as the name might imply, during April, the bay is a stopping point for whales on their migratory path, so depending on the time of year, there's a chance you might spot one. Both stunning and secluded, West Whale Bay Beach gives visitors the best of both worlds!
Address: West Whale Bay Park, Bermuda
Read other posts