Stay A While And Save
Although there are already plenty of reasons to stay longer at The Reefs this fall and winter -- pink sand, delectable chef creations, sparkling turquoise waters -- we decided to add one more. Save 15% when you stay 5 nights or more and 30% when you stay 7 or more with our "Stay A While" offer.
The Authentic Blog of the Reefs Resort & Club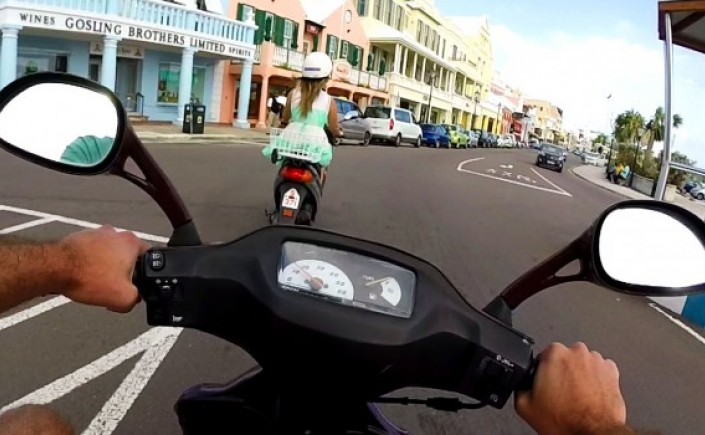 Favorite Things to do when you Visit Bermuda
We tallied up your responses from our recent post asking "What's your favorite thing to do when you visit Bermuda?" and here are the results. Use these top picks to help plan your next ultimate Bermuda getaway.
Touring the island on scooters
Snorkeling
Just relaxing and enjoying the view
Enjoying the beach
Cocktails on the beach
Floating and relaxing in the water
What will you do on your next trip? Go ahead and plan your escape today and save with one of our valuable specials. Save on Bermuda
Read other posts