Stay A While And Save
Although there are already plenty of reasons to stay longer at The Reefs this fall and winter -- pink sand, delectable chef creations, sparkling turquoise waters -- we decided to add one more. Save 15% when you stay 5 nights or more and 30% when you stay 7 or more with our "Stay A While" offer.
The Authentic Blog of the Reefs Resort & Club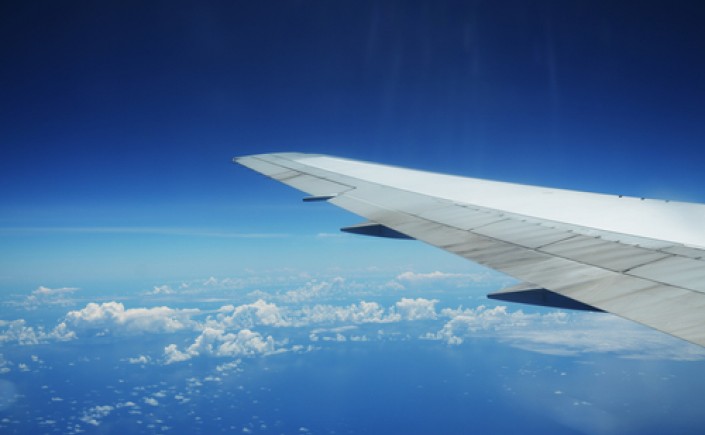 Even More Options to Fly to Paradise
Good news for US residents planning (or dreaming of) a Bermuda getaway - JetBlue is about to make getting here even easier! The airline has announced that it will be adding a new daily service to Bermuda's LF Wade International Airport, departing from Boston's Logan Airport, and we could not be more thrilled to welcome even more visitors to beautiful Bermuda. Nicknamed the Jewel of the Atlantic, Bermuda at first glance is all limestone cliffs, pink sand beaches and turquoise waters. Look a little closer and you'll also find award-winning golf courses and proper old-world manners. It's a warm oasis where you can lounge in the sunshine on our beautiful beaches in the morning and enjoy a world-class dinner in the evening, nearly year-round. As a family-owned resort operating in Bermuda's South Shore since 1947, The Reefs has received many guests over the years, offering a warm and authentic Bermuda experience overlooking the turquoise waters of the Atlantic Ocean. If you've been waiting for the perfect time for a getaway, take this new flight option as a sign, and book your escape to our Bermuda resort.
Read other posts