Stay A While And Save
Although there are already plenty of reasons to stay longer at The Reefs this fall and winter -- pink sand, delectable chef creations, sparkling turquoise waters -- we decided to add one more. Save 15% when you stay 5 nights or more and 30% when you stay 7 or more with our "Stay A While" offer.
The Authentic Blog of the Reefs Resort & Club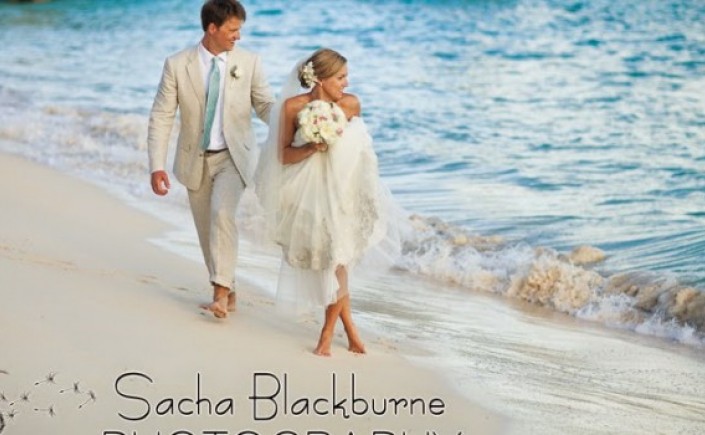 Laura & Justin's Destination Wedding at The Reefs
We at The Reefs are always honored when a couple decides to celebrate their special day with us. It is always our goal to make every wedding unique and perfect for bride and groom and their family and friends. When we receive feedback like this from our couples, it makes everything we do feel that much more special.
The couple had met a year earlier while vacationing in Bermuda and wanted to have their wedding in the place the first met. Coincidentally, Laura's parents had also honeymooned in Bermuda almost exactly 30 years earlier.
From the bride, Laura Sheldon: "The day of the wedding, I did not have to think about a thing except marrying the man of my dreams. My guests were so blown away by the view, the service, the food - they are still calling to tell me it was the best wedding ever! My husband and I feel that getting married in Bermuda at The Reefs was the easiest and best decision we've made as a couple because it was truly like getting married in paradise."
Planning your destination wedding in Bermuda? Be sure to look into Laura & Justin's fabulous wedding vendors: Bouquet designed by Flowers by Gimi. All photography by Sasha Blackburne. For more on Laura and Justin's wedding at The Reefs, visit photographer Sasha Blackburne's blog.
Read other posts