Stay A While And Save
Although there are already plenty of reasons to stay longer at The Reefs this fall and winter -- pink sand, delectable chef creations, sparkling turquoise waters -- we decided to add one more. Save 15% when you stay 5 nights or more and 30% when you stay 7 or more with our "Stay A While" offer.
The Authentic Blog of the Reefs Resort & Club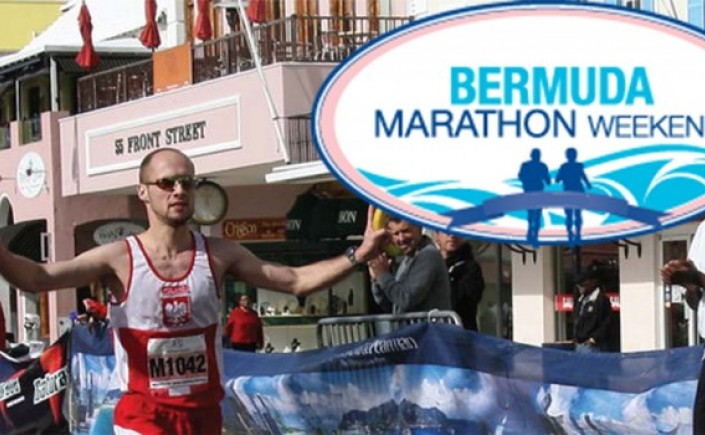 Bermuda Marathon Weekend 2015
The annual Bermuda Marathon Weekend is upon us! This fun, annual collection of athletic events is a celebration of the proper island fun Bermuda has become known for.
The 3 days of events offer challenges for all skill levels.
All levels
Friday, January 16 - KPMG Front Street Mile, 7 pm This is the first event in the famed Bermuda Triangle Challenge, and the only races held at night in Bermuda.
Novice
Saturday, January 17 - Bermuda 10K & 10K Walk, 9 am A challenge to the finish line inside the impressive National Sports Centre. Also featuring a non-competitive walking division.
Amateur
Sunday, January 18 - Bermuda Half Marathon, 8 am A 13.1-mile course starting and finishing on Front Street in Hamilton.
Professional
Sunday, January 18 - Bermuda Marathon, 8 am Held at the same time as the Half Marathon, runners complete two laps of the same course as the Half Marathon. Bermuda Triangle Challenge Now in its 6th year, the event challenges runners to complete "3 races in 3 days." Participants will complete the KPMG Front Street Mile, Bermuda 10 K, and either the Marathon (Bermuda Triangle Challenge) or Half Marathon (Bermuda Triangle Half Challenge).
- From GoToBermuda.com
Runners, both local and overseas, will gather to compete at all levels. We look forward to seeing the results of the Bermuda Triangle Challenge!
Read other posts