Stay A While And Save
Although there are already plenty of reasons to stay longer at The Reefs this fall and winter -- pink sand, delectable chef creations, sparkling turquoise waters -- we decided to add one more. Save 15% when you stay 5 nights or more and 30% when you stay 7 or more with our "Stay A While" offer.
The Authentic Blog of the Reefs Resort & Club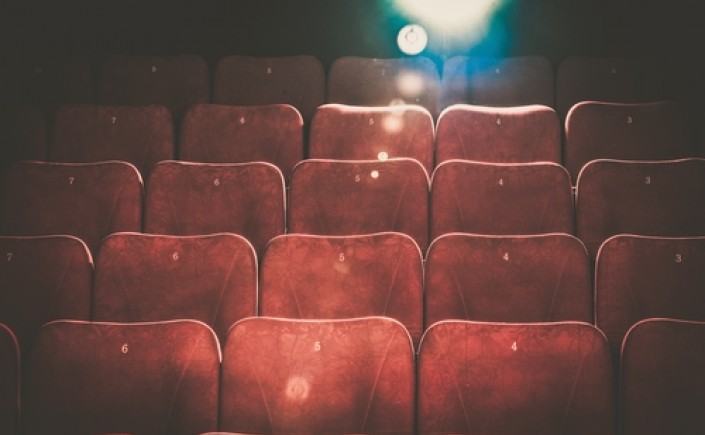 A Celebration of Filmmaking
If you happen to catch us on a rainy day or are simply looking for an indoor activity for the afternoon, you're in luck: the Bermuda International Film Festival returns with another round of the best filmmaking the world has to offer. The BIFF is a celebration of cinema, committed to delivering diversity of artistic interpretation of the world that lasts eight days and is sure to enthrall movie lovers and makers alike. Beginning March 4, you have the opportunity to catch feature films, thoughtful documentaries, engaging shorts, and a special showcase of Bermudian cinematic works. The films will be screened in City Hall while other special events such as panel discussions, and master classes will take place in different venues, all within 25 minutes of our Bermuda resort. This is your opportunity to watch the next big Oscar-winning film or short while on your Bermuda getaway. And don't worry - the beach will be waiting for you when you're done.
City Hall & Arts Centre, 17 Church Street
Hamilton, Bermuda
Read other posts