Meet Our

Extraordinary Staff

As soothing as the sun on our pink sand beach. As dependable as the ocean's tides. Our experienced staff — many with more than 20 years of tenure — combines professional poise with personal warmth in ways that always make you feel at ease.
David Dodwell Sr.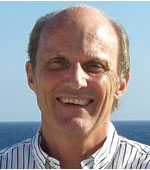 Head of the family owned and operated The Reefs Hotel & Club in Bermuda for nearly 40 years, David Dodwell has truly turned The Reefs into a family-run business that is a labor of love, commitment and caring that guests feel as soon as they walk through the doors. David is a former Minister of Tourism for Bermuda, once served as president of the Bermuda Hotel Association and is a member of the Resort Committee of the American Hospitality & Lodging Association. His honors include Bermuda Hotelier of the Year and Caribbean Hotelier of the Year. David is a native Bermudian and graduate of the prestigious Cornell University School of Hotel Administration. He also owns the Nisbet Plantation Beach Club on Nevis.
David Dodwell Jr.
General Manager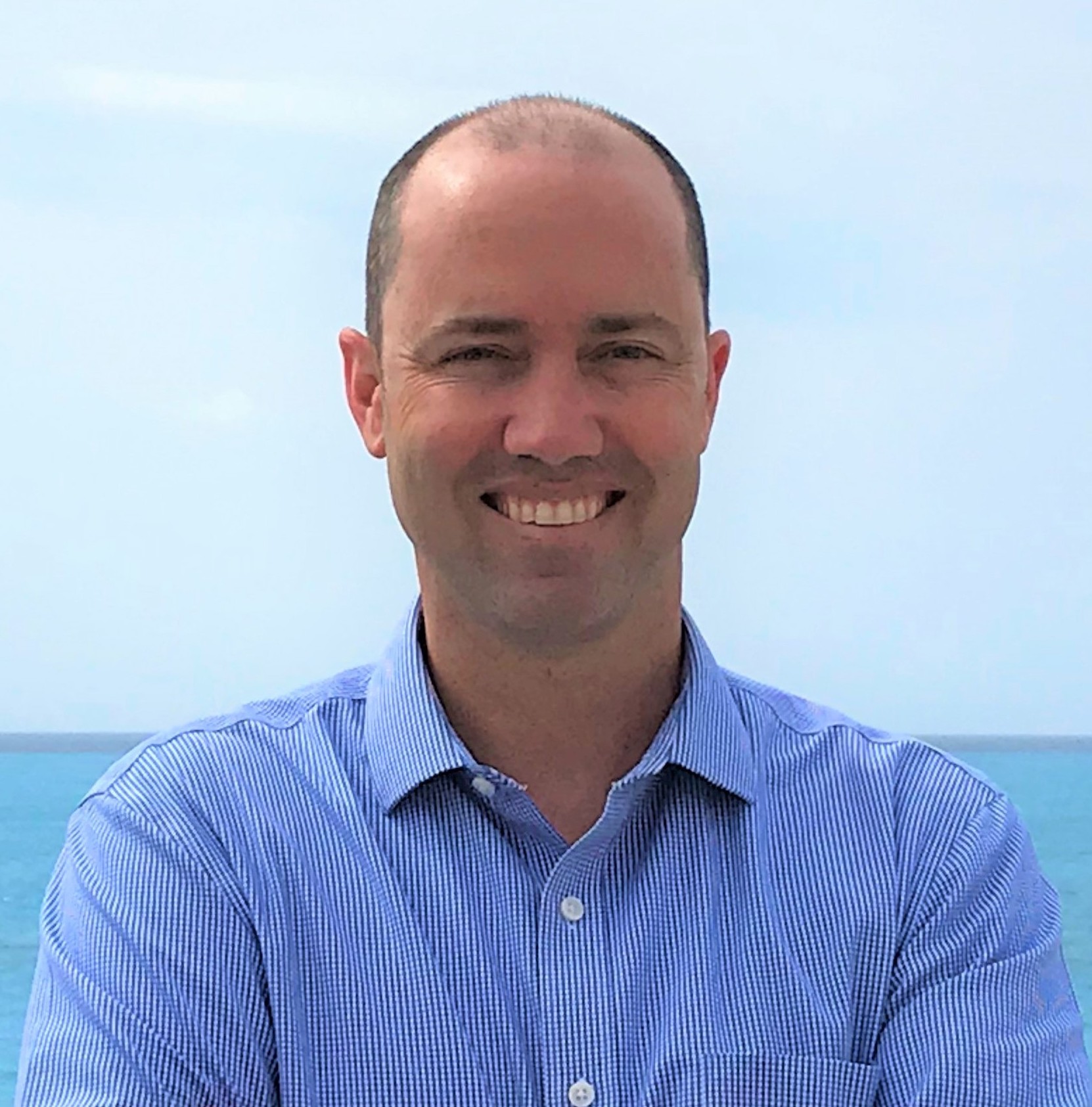 Following in his father's footsteps and carrying on the family tradition, David Dodwell, Jr., son of The Reefs' owner David Dodwell, is the General Manager of the Hotel & Club. David grew up in the hotel industry; he had his first job at 13, in the housekeeping department of The Reefs and spent many more summers working in various roles at The Reefs and other Bermuda hotels.
After graduating from Colby College in Maine, David gained even more experience and knowledge working in various aspects of the hospitality industry in the US, spending time in New England, California and Oregon. He later went on to earn a Master of Management in Hospitality from the Cornell University School of Hotel Administration before heading back to Bermuda and rejoining The Reefs in 2008.
David has his own family now; his wife, Kathleen and their two children, William and Annie. David has already begun introducing the children to the hospitality industry.
Donna Alvarez
Front Office Manager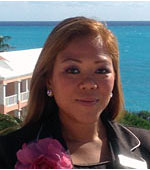 Donna arrived in Bermuda from Toronto in 2006 and has been working in the hospitality industry since that time. She loves working with the Dodwell family to provide the highest level of service to guests, fulfilling visitor requests and going above and beyond expectations over and over again.
Donna is a co-founder of the group Circle of Love, a support network for new arrivals in Bermuda via social events and activities.
Marielle Arneaud
Director of Operations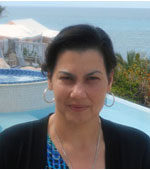 As Director of Operations, Marielle works with David Dodwell, Jr. and Sr. - father and son - to ensure that The Reefs runs smoothly on a day-to-day basis. Born, raised and educated in Trinidad, Marielle entered the hospitality industry at 18. She continued to pursue her Food and Beverage Management career in the UK and then the British Virgin Islands. After 14 years there, she chose to move to Bermuda in 2015.
Marielle is passionate about culinary excellence, guest service and creating memorable experiences for anyone who stays at The Reefs. She is proud to be a part of a dedicated team, a successful family owned and operated business that is so ingrained in the fabric of life in Bermuda.
Kamila Black
Executive Housekeeper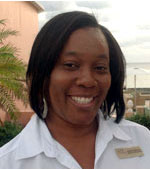 Originally from Jamaica, Kamilia is an experienced service professional who has been in the hospitality industry for several years. She believes that The Reefs' family owned and operated organizational structure is key to their success and their particular understanding of how to please the guests who repeatedly stay at the property, many of them families themselves. Kamilia often jokes that there is nothing better than an excellent guest survey.
In her free time, Kamilia explores Bermuda, learning more about the island's culture every day.