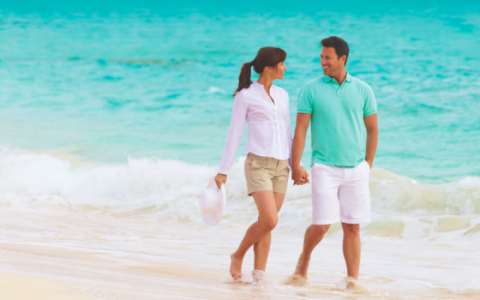 Stay A While And Save
Although there are already plenty of reasons to stay longer at The Reef -- pink sand, delectable chef creations, sparkling turquoise waters -- we decided to add one more. Save up to 30% when you extend your stay with our "Stay A While" offer.
Work Up Some

Meeting Magic In Bermuda

The Reefs Resort & Club offers beautiful and flexible meeting and event spaces, a spectacular oceanfront setting and renowned personal service. All this and more makes The Reefs an ideal destination for corporate meetings, group incentive trips, intimate gatherings and everything in between, right here in beautiful Bermuda.

When you book your next meeting or group event at The Reefs, getting here is a breeze. Bermuda is only a two-hour flight from most East Coast cities, which means you and your colleagues can be on the beach relaxing by 3 p.m.!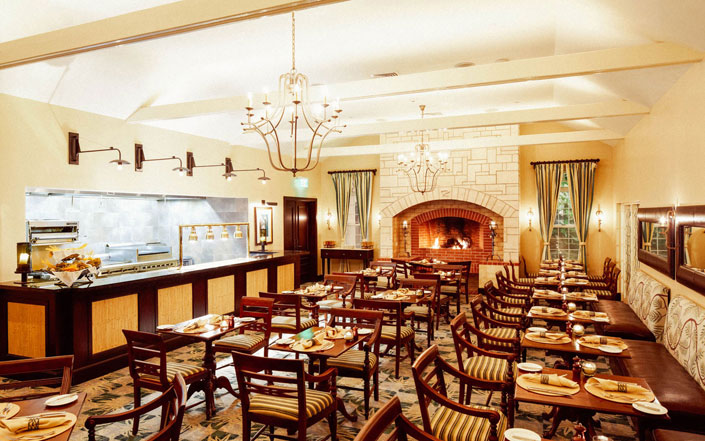 We offer a Meeting Package that includes a variety of catering options for your group. See below for more details.