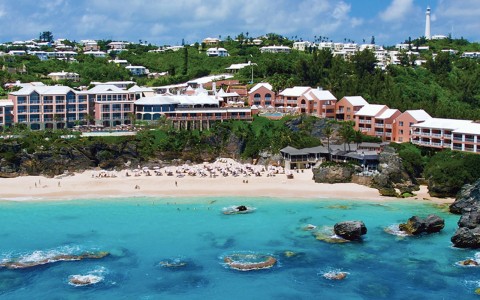 Cyber Early Bird Sale
The Reefs is celebrating our most popular booking event of the year early – with our Cyber Early Bird Sale! You can save up to 35% on your next Bermuda vacation. Book between now and December 15, 2017.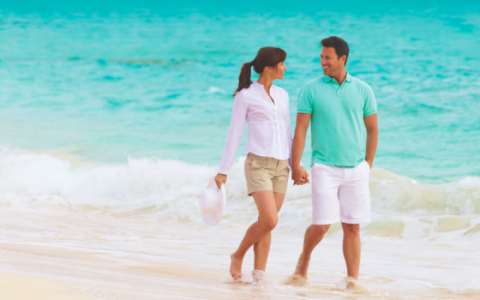 Stay A While And Save
Although there are already plenty of reasons to stay longer at The Reefs this fall and winter -- pink sand, delectable chef creations, sparkling turquoise waters -- we decided to add one more. Save 15% when you stay 5 nights or more and 30% when you stay 7 or more with our "Stay A While" offer.
Incomparable Locations For

Perfect Bermuda Meetings

Hosting meetings and events in Bermuda has never been easier than when you book at The Reefs. Elegant meeting facilities, including the private wine room at Royston's and private dining room at Ocean Echo, can accommodate up to 24 people. Ocean Echo and Royston's dining rooms can also be reserved exclusively for your functions, further expanding your options to accommodate up to 125 people. Our beachfront restaurant, Coconuts, is also available for private functions upon request.
Event Capacities
Coconuts
Dining Room - Accommodates up to 80
Sand Deck - Accommodates up to 30
Ocean Echo
Private Room - Accommodates up to 25
Dining Room - Accommodates up to 125
Royston's
Private Room - Accommodates up to 25
Dining Room - Accommodates up to 42