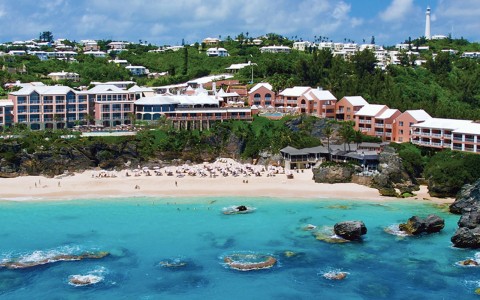 Cyber Early Bird Sale
The Reefs is celebrating our most popular booking event of the year early – with our Cyber Early Bird Sale! You can save up to 35% on your next Bermuda vacation. Book between now and December 15, 2017.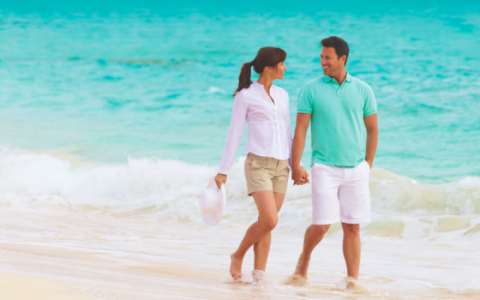 Stay A While And Save
Although there are already plenty of reasons to stay longer at The Reefs this fall and winter -- pink sand, delectable chef creations, sparkling turquoise waters -- we decided to add one more. Save 15% when you stay 5 nights or more and 30% when you stay 7 or more with our "Stay A While" offer.
Thank you for taking the time to provide us with insights to help improve our offerings.
We look forward to serving you again on your next visit to The Reefs.
With all our appreciation,
- Nagma Walker – General Manager
- David Dodwell, Jr. – Resort Manager
- Chef Douglas Sisk – Executive Chef
- Marielle Arnaud – Director of Food & Beverage