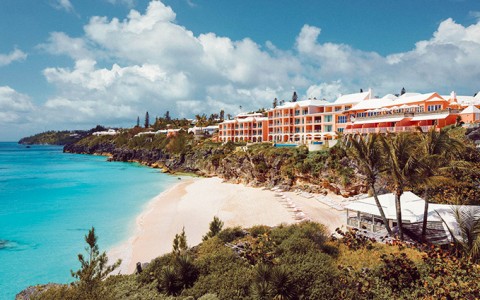 Early Bird Offer
While catching a worm may not interest you, but we think getting a $250 resort credit may be a compelling reason to be an early bird. Get a $250 resort credit when you book more than 75 days in advance of your stay, or $100 if you book before 30 days.
Thank you for taking the time to provide us with insights to help improve our offerings.
We look forward to serving you again on your next visit to The Reefs.
With all our appreciation,
- Nagma Walker – General Manager
- David Dodwell, Jr. – Resort Manager
- Chef Douglas Sisk – Executive Chef
- Marielle Arnaud – Director of Food & Beverage