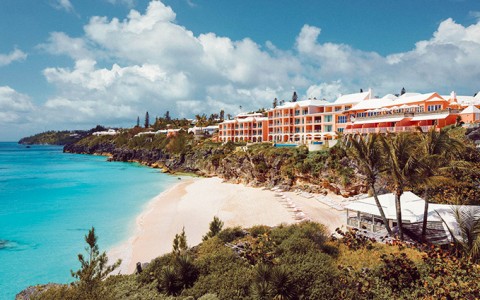 Early Bird Offer
While catching a worm may not interest you, but we think getting a $250 resort credit may be a compelling reason to be an early bird. Get a $250 resort credit when you book more than 75 days in advance of your stay, or $100 if you book before 30 days.
Where Only The

Food Beats The Views

Our pink sand beach and panoramic views are hard to beat, that's why we've created dining experiences to match. From fresh island-inspired dishes to all your Bermuda favorites, you can indulge your every craving while taking in the scenery from every vantage point.