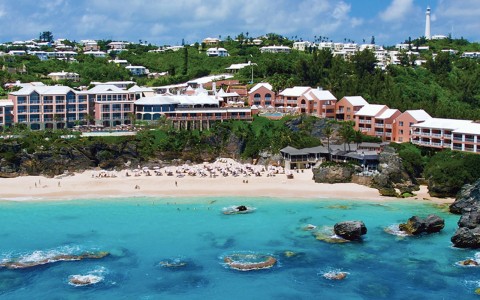 Cyber Early Bird Sale
The Reefs is celebrating our most popular booking event of the year early – with our Cyber Early Bird Sale! You can save up to 35% on your next Bermuda vacation. Book between now and December 7, 2016.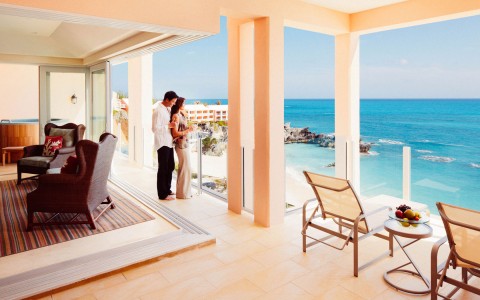 SAVE 30-50% ON LUXURIOUS CONDO RENTALS
Enjoy a premium experience with a stay in our Club Condos and save 30-50% from now through March. Club condos are perfect for families, two couples, or an extra special trip for two.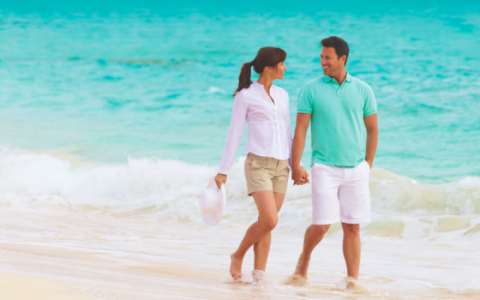 Stay A While And Save
Although there are already plenty of reasons to stay longer at The Reef -- pink sand, delectable chef creations, sparkling turquoise waters -- we decided to add one more. Save up to 30% when you extend your stay with our "Stay A While" offer.
Where Only The

Food Beats The Views

Our pink sand beach and panoramic views are hard to beat, that's why we've created dining experiences to match. From fresh island-inspired dishes to all your Bermuda favorites, you can indulge your every craving while taking in the scenery from every vantage point.