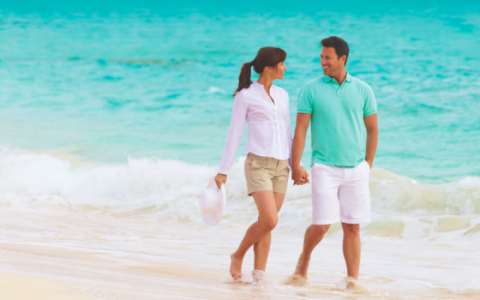 Stay A While And Save
Although there are already plenty of reasons to stay longer at The Reef -- pink sand, delectable chef creations, sparkling turquoise waters -- we decided to add one more. Save up to 30% when you extend your stay with our "Stay A While" offer.
Where Only The

Food Beats The Views

Our pink sand beach and panoramic views are hard to beat, that's why we've created dining experiences to match. From fresh island-inspired dishes to all your Bermuda favorites, you can indulge your every craving while taking in the scenery from every vantage point.