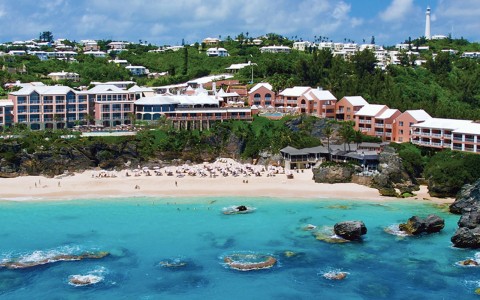 Cyber Early Bird Sale
The Reefs is celebrating our most popular booking event of the year early – with our Cyber Early Bird Sale! You can save up to 35% on your next Bermuda vacation. Book between now and December 15, 2017.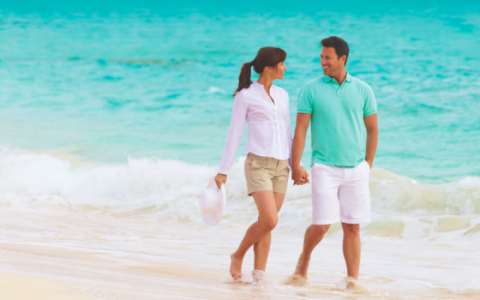 Stay A While And Save
Although there are already plenty of reasons to stay longer at The Reefs this fall and winter -- pink sand, delectable chef creations, sparkling turquoise waters -- we decided to add one more. Save 15% when you stay 5 nights or more and 30% when you stay 7 or more with our "Stay A While" offer.
The Authentic Blog of the Reefs Resort & Club
Fonte Davis Excellence of Service Award 2014
Congratulations to David Ndungi, who won the Fonte Davis Excellence of Service Award for 2014. He will be given a cheque for $500 to donate to the local charity of his choice.
Fonte Davis Excellence of Service Award
In memory of Fonte and keeping his spirit and commitment to service excellence alive.
Criteria
Follows the mission, vision and cornerstones of The Reefs
Demonstrates and embodies Fonte's spirit of service excellence
Recognition for service excellence by guests, staff members and peers
Recipient of employee of the month nominations (line staff)
Great job David!
Read other posts