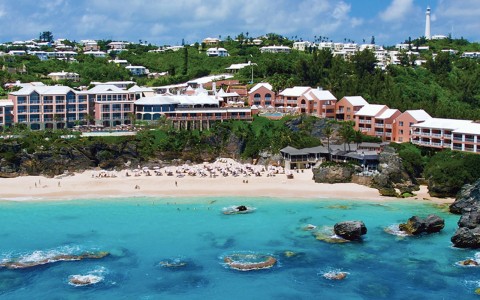 Cyber Early Bird Sale
The Reefs is celebrating our most popular booking event of the year early – with our Cyber Early Bird Sale! You can save up to 35% on your next Bermuda vacation. Book between now and December 15, 2017.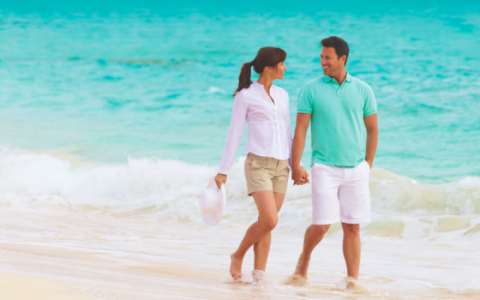 Stay A While And Save
Although there are already plenty of reasons to stay longer at The Reefs this fall and winter -- pink sand, delectable chef creations, sparkling turquoise waters -- we decided to add one more. Save 15% when you stay 5 nights or more and 30% when you stay 7 or more with our "Stay A While" offer.
The Authentic Blog of the Reefs Resort & Club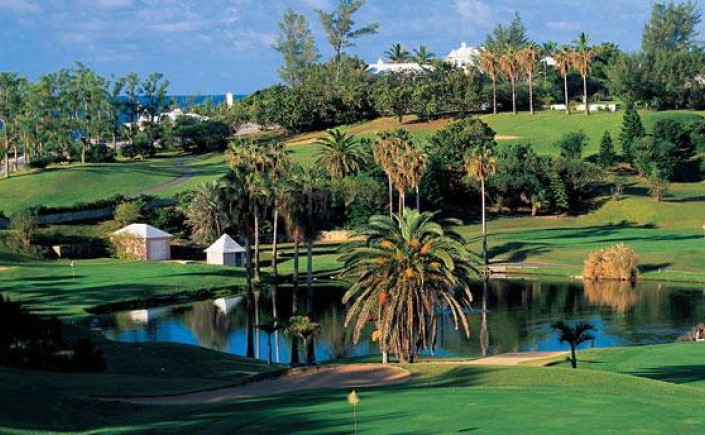 The Reefs' Father's Day Gift Guide
Here are just a few suggestions to help make your Father's Day in Bermuda extra special.
Vineyard Vines:

With a variety of pastel colored shorts, shirts and more, Vineyard Vines has everything you'll need to help your dad fall into the Bermuda style. From the Race Stripe Shep Shirt for those cool nights to the Palm Waves Chappy Trunks for relaxing at the beach, Vineyard Vines has what you need. And for a limited time, you get a free tie with purchases over $300!
Turtle Hill Golf Club: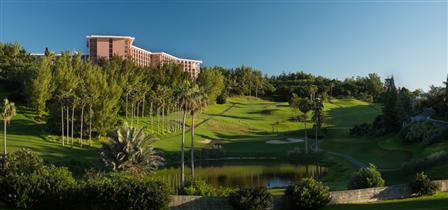 Hardly a minute down the road from The Reefs, you'll find the Turtle Hill Golf Club. Ranked one of the top five par 3 courses in the world by Golf Magazine, the challenging course offers a range of bunkers and hazards. Or find the new bag or driver Dad needs at the full-service Pro Shop. Turtle Hill even offers lessons taught by the course's professionals!op five par 3 courses in the world by Golf Magazine, the challenging course offers a range of bunkers and hazards.
Reef Explorer Boat Tours:

Starting with a tour of the coral reefs and an 18th century shipwreck, the glass bottom boat and snorkeling tours at Bermuda Reef Explorer are the perfect way to explore the island's waters. Reef Explorer offers a variety of adventure for Dads. Whether he wants to be in the water snorkeling, kayaking a secluded cove, or watching the passing sea life from the comfort of the ship's fully stocked bar, these tours are a great way to explore Bermuda's natural beauty. Click here or call 441-535-7333 to book your tour.
Free Nights at The Reefs:

Running through December 26 2014, we are excited to offer our 5th night free special so you can tack on that extra day of pure Bermuda bliss that Dad deserves. When you plan your next trip to Bermuda, have a care-FREE night on us and enjoy your stay at The Reefs.
Read other posts