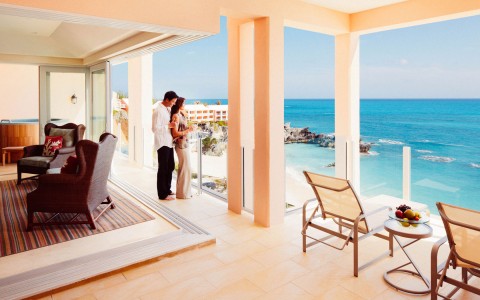 SAVE 30-50% ON LUXURIOUS CONDO RENTALS
Enjoy a premium experience with a stay in our Club Condos and save 30-50% on select dates. Club condos are perfect for families, two couples, or an extra special trip for two.
What Makes

Bermuda Magical

You could take home lifelong memories of Bermuda without ever leaving The Reefs. And that might happen because our setting is that spectacular and our renowned service is that satisfying. But we're fans of this island paradise so we encourage you to get to know it, even if you can only tear yourself away once. There's an entire island to explore. Golf to play. Sights to see. Shops to visit. And we'll be happy to introduce you to it all.