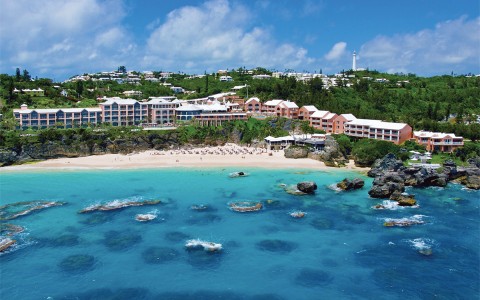 Fall Splash Sale
Take advantage of our Fall Splash Sale where you can get rates up to 30% off, including breakfast. The sale ends September 12th and rooms are limited.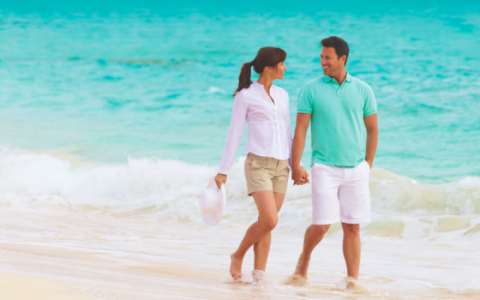 Stay A While And Save
Although there are already plenty of reasons to stay longer at The Reef -- pink sand, delectable chef creations, sparkling turquoise waters -- we decided to add one more. Save up to 30% when you extend your stay with our "Stay A While" offer.
What Makes

Bermuda Magical

You could take home lifelong memories of Bermuda without ever leaving The Reefs. And that might happen because our setting is that spectacular and our renowned service is that satisfying. But we're fans of this island paradise so we encourage you to get know it, even if you can only tear yourself away once. There's an entire island to explore. Golf to play. Sights to see. Shops to visit. And we'll be happy to introduce you to it all.