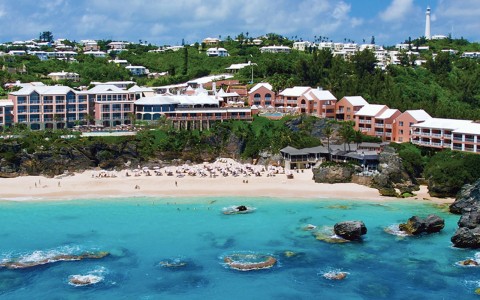 Cyber Early Bird Sale
The Reefs is celebrating our most popular booking event of the year early – with our Cyber Early Bird Sale! You can save up to 35% on your next Bermuda vacation. Book between now and December 7, 2016.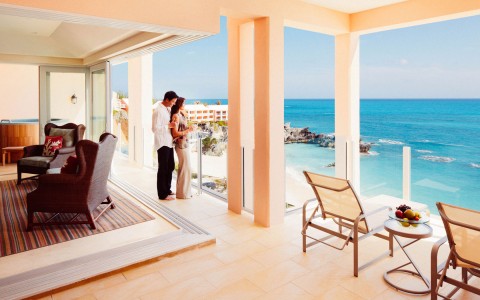 SAVE 30-50% ON LUXURIOUS CONDO RENTALS
Enjoy a premium experience with a stay in our Club Condos and save 30-50% from now through March. Club condos are perfect for families, two couples, or an extra special trip for two.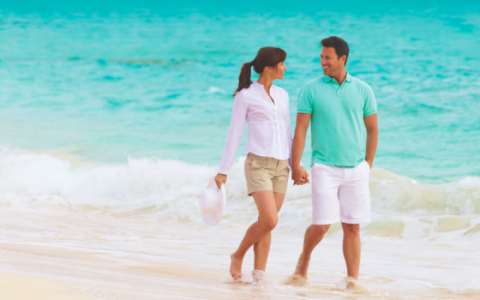 Stay A While And Save
Although there are already plenty of reasons to stay longer at The Reef -- pink sand, delectable chef creations, sparkling turquoise waters -- we decided to add one more. Save up to 30% when you extend your stay with our "Stay A While" offer.
Discover The

Jewel Of The Atlantic

It's called the "Jewel of the Atlantic" and no wonder. A ring of turquoise water provides a dramatic setting for Bermuda's pink sand beaches and limestone cliffs. Warmed by the sun and the Gulf Stream, the atmosphere is blissfully free of tropical heat.

Our people and culture offer a rich, diverse blend of influences from West Africa and West Indies slave ancestors, English colonialists, Irish rovers and Portuguese seafarers. It all started with a Spanish sea captain, Juan de Bermúdez, who discovered the island in 1505 and for whom the island is named.

Our people are warm and friendly, with an abiding respect for proper manners. This helps explain the island's namesake Bermuda shorts. A concession to warm weather, they are never sloppy and must, by law, be no shorter than six inches above the wearer's knee.